Rent Me Now!
Scooter Rental in Cefalù
Rent me now! offers you the best scooter rental service for your holidays.
Both you want to rent a scooter to move easily through traffic, without long and exhausting parking searches, or to explore surroundings of Palermo, Rent me now!  has the best solution for you.
Scooter rental in Cefalù and much more!
Renting a scooter, motorbike or bicycle has never been easier and faster.
A few clicks will be enough to complete the reservation, you just have to think about your destination!
All our vehicles are constantly inspected by a qualified workshop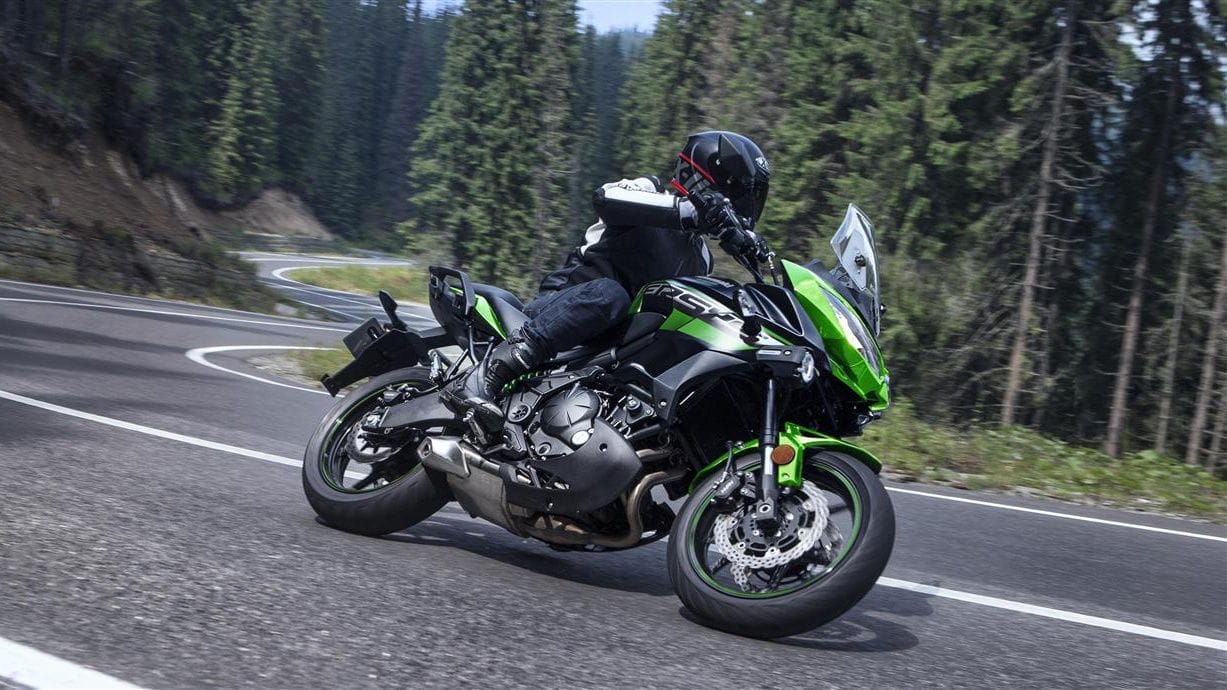 MOTORCYCLE
KAWASAKY VERSYS 650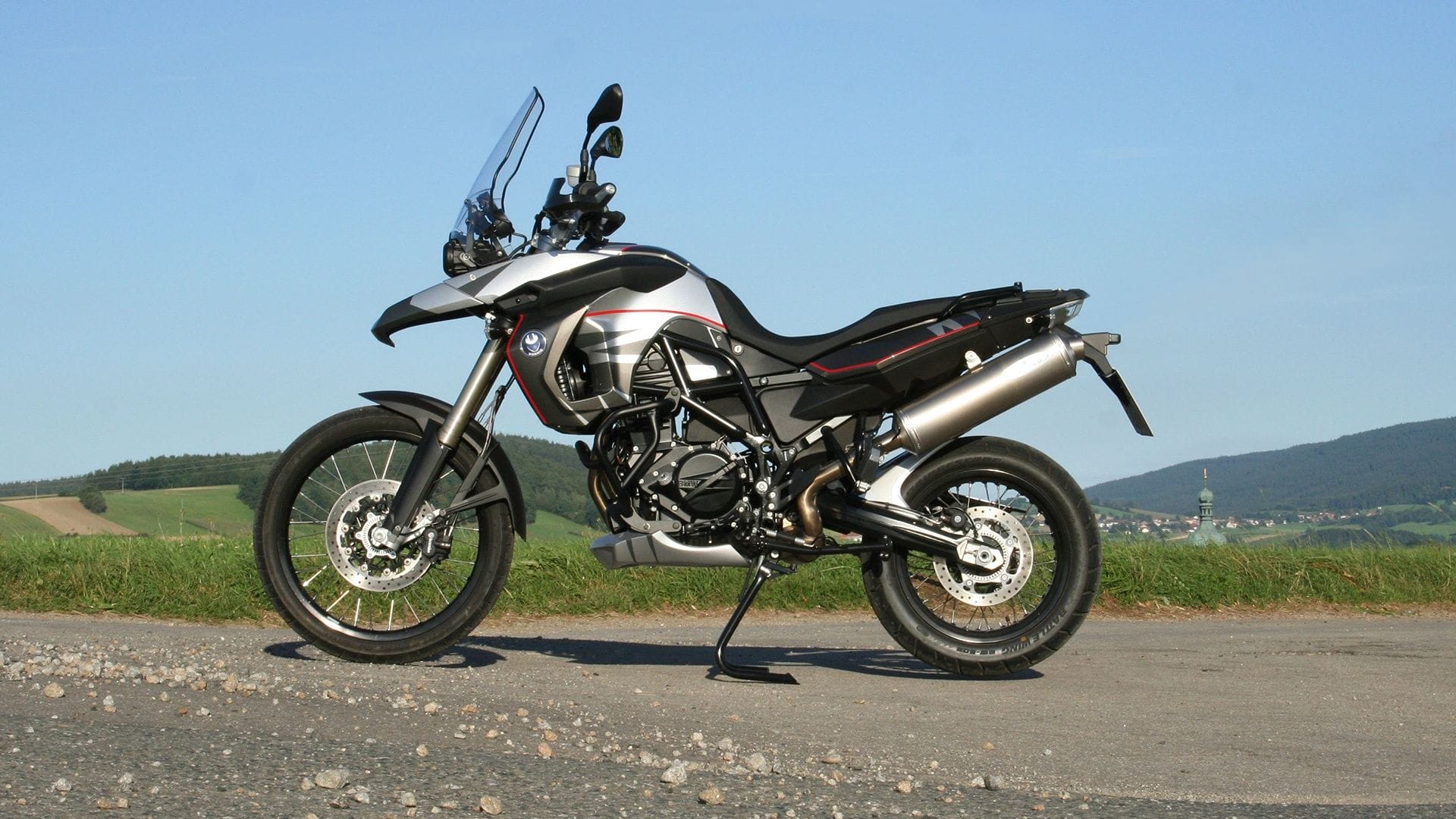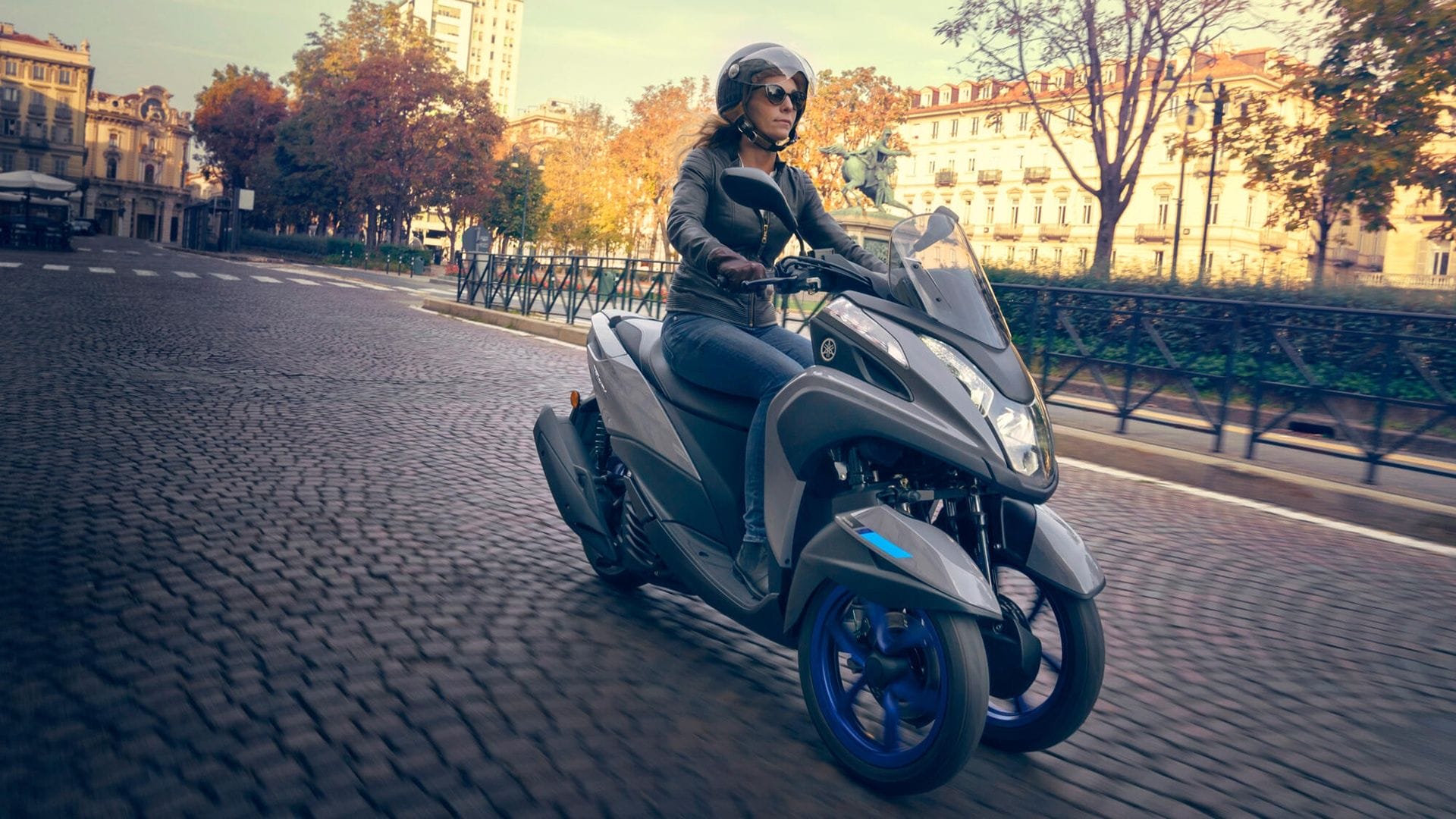 MOTORCYCLE
YAMAHA TRICITY 125 E 155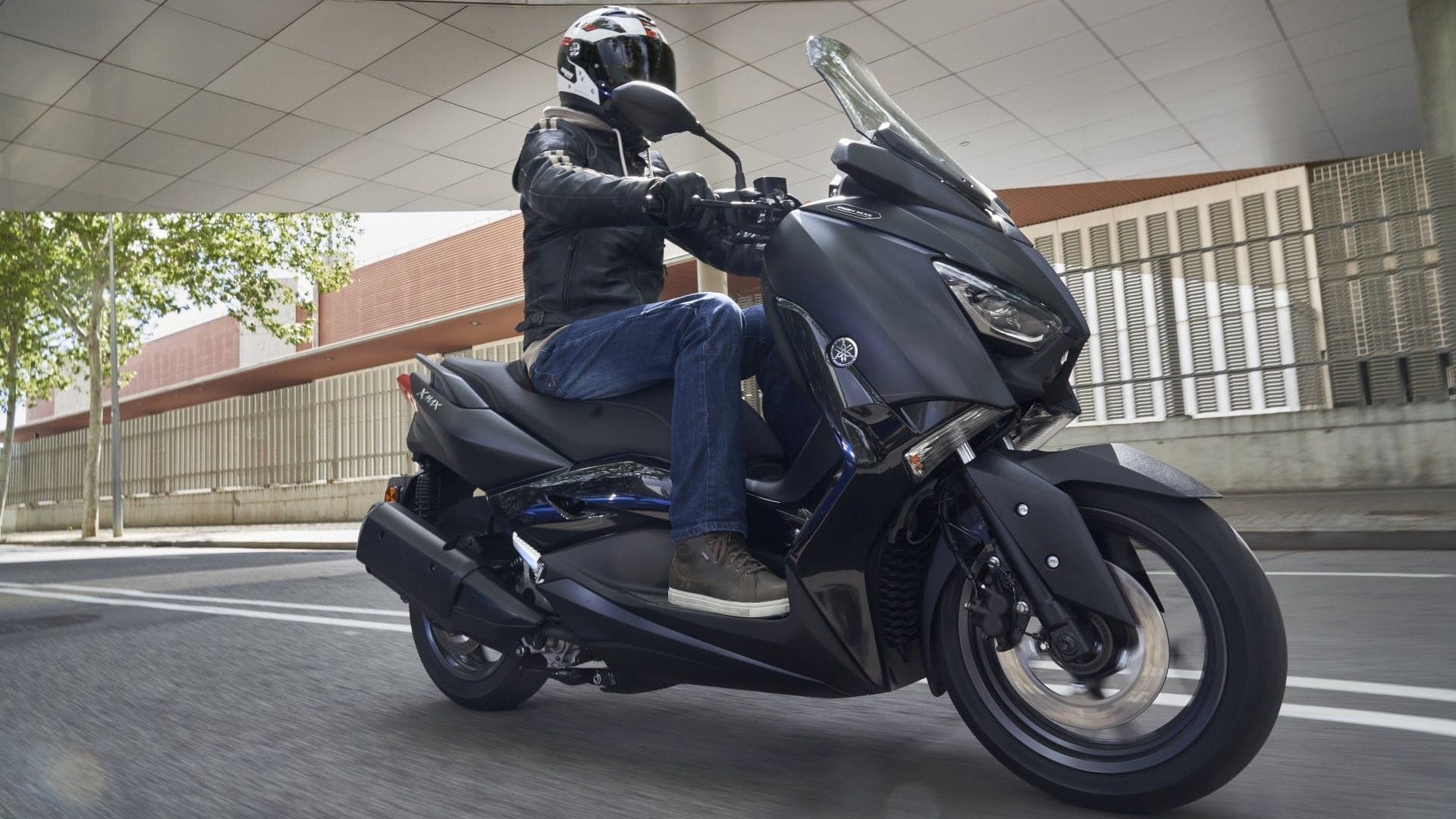 MOTORCYCLE
YAMAHA XMAX IRONMAX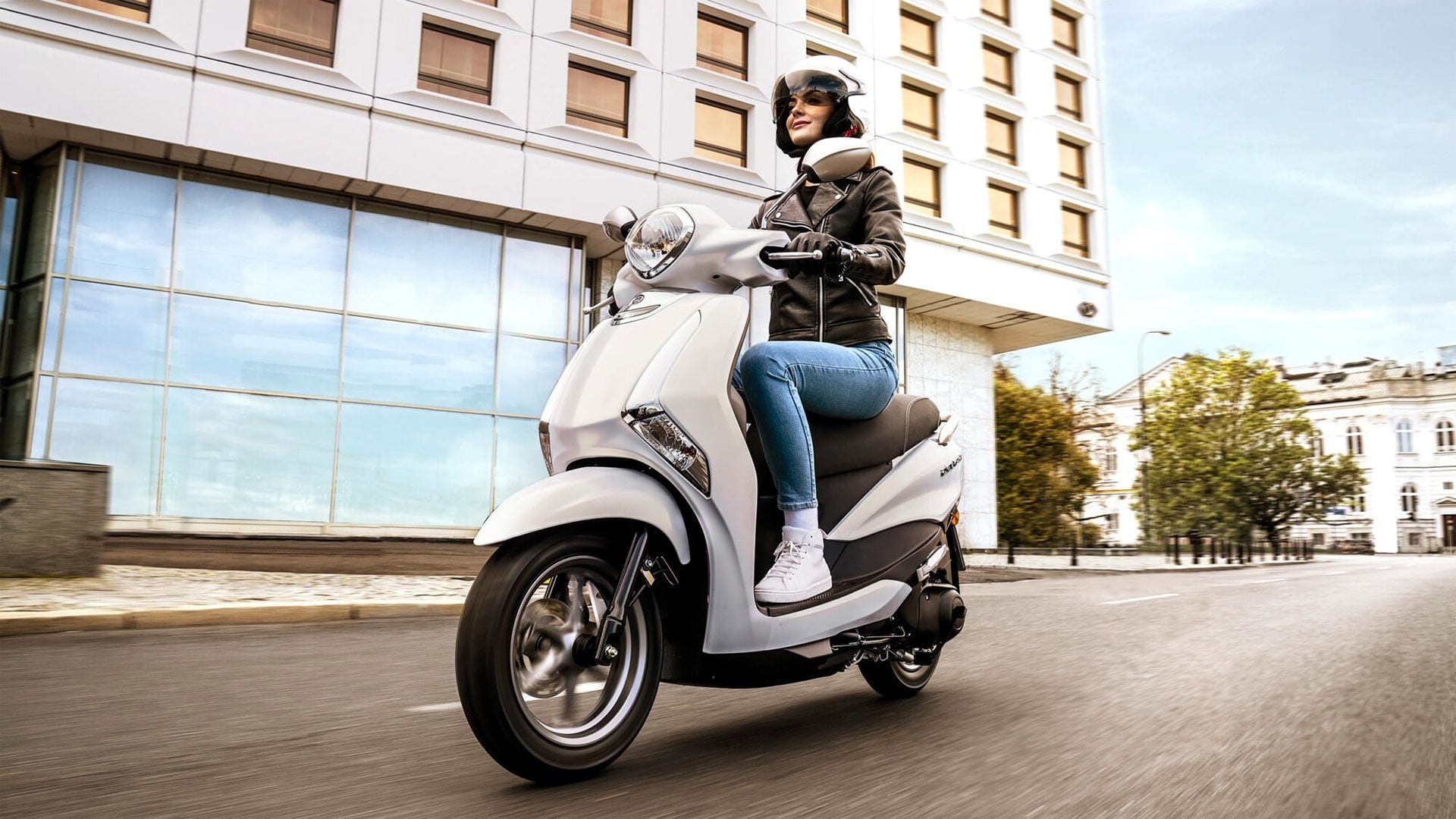 SCOOTER
YAMAHA D'ELIGHT TLS 125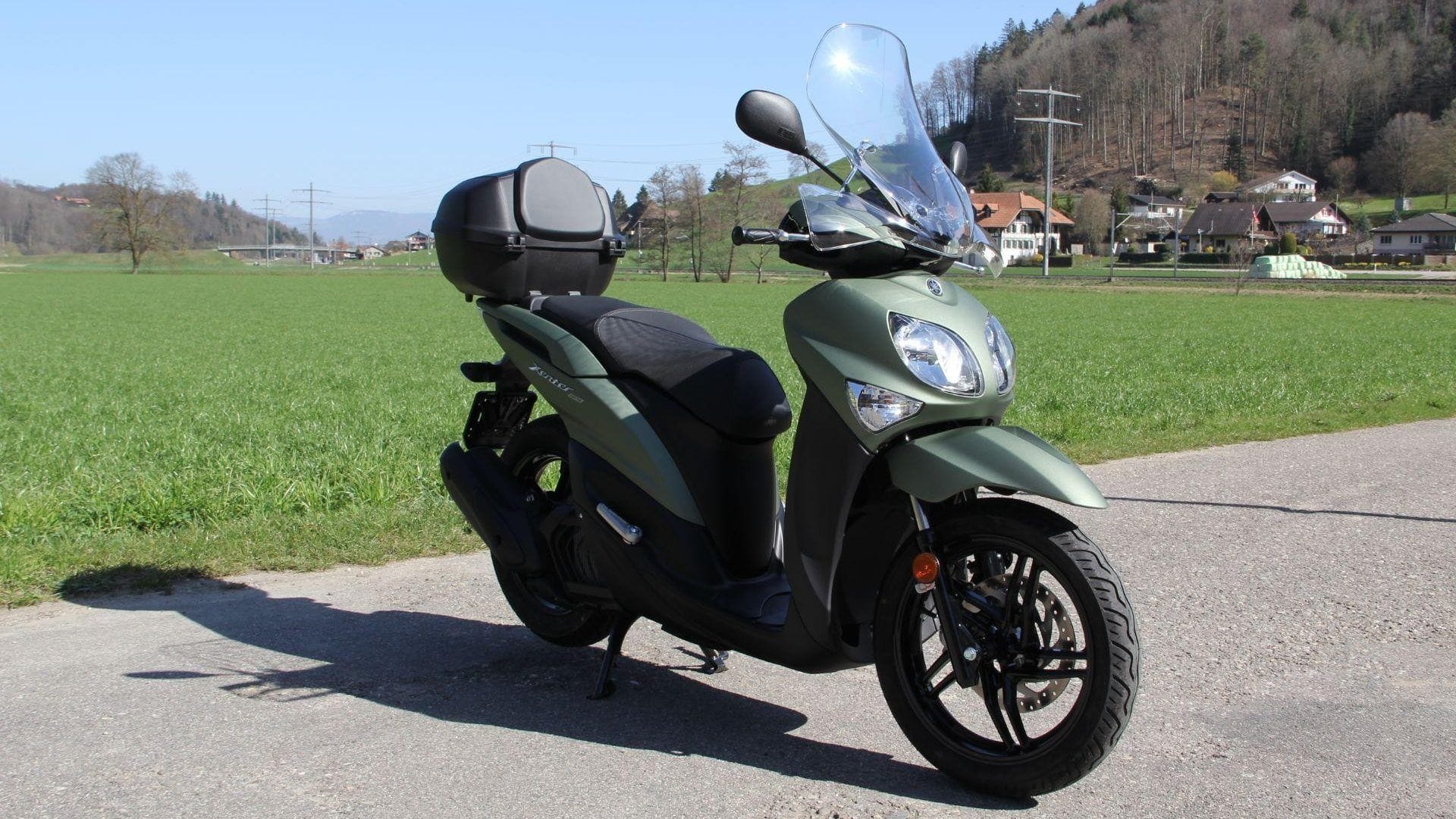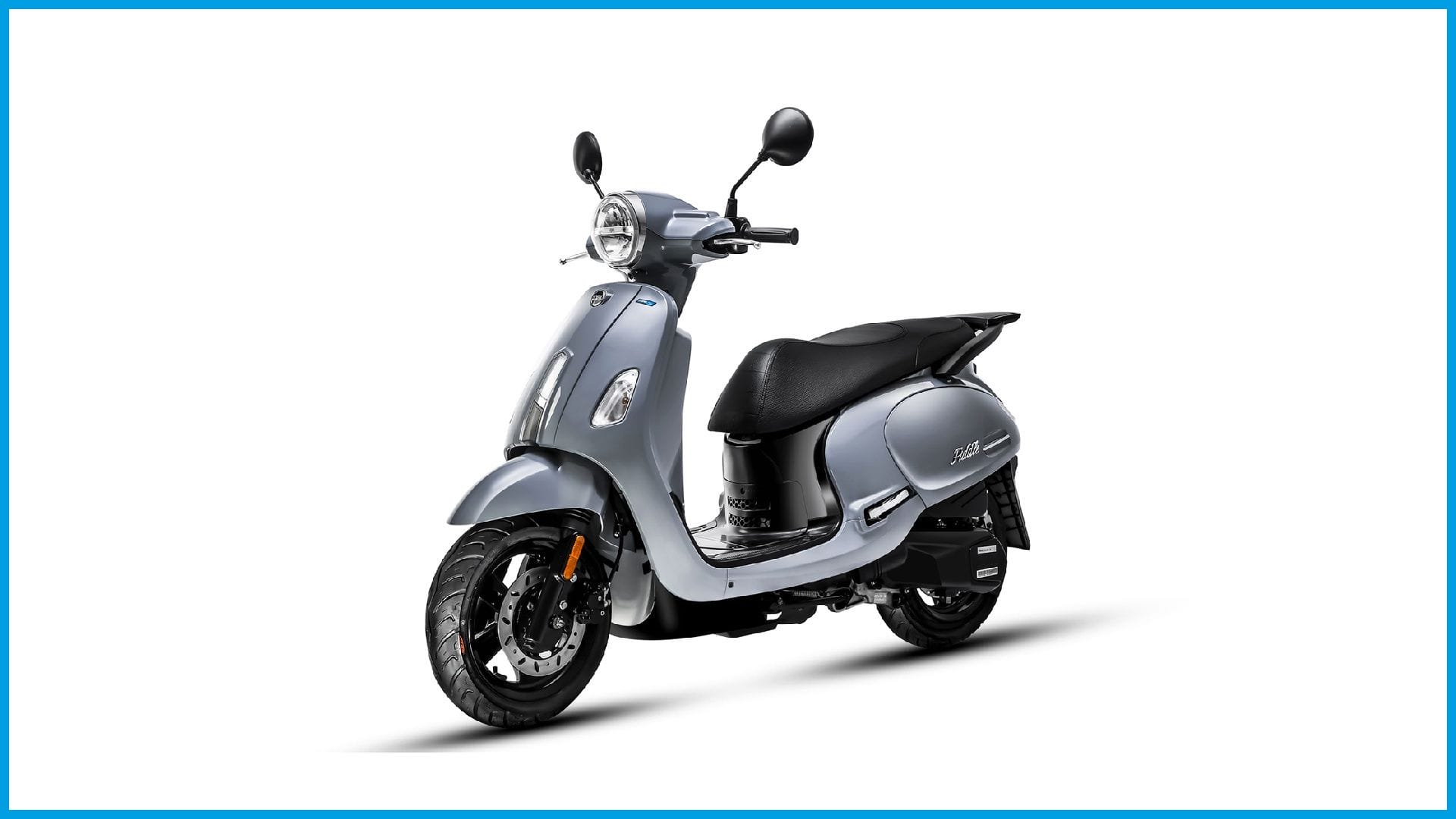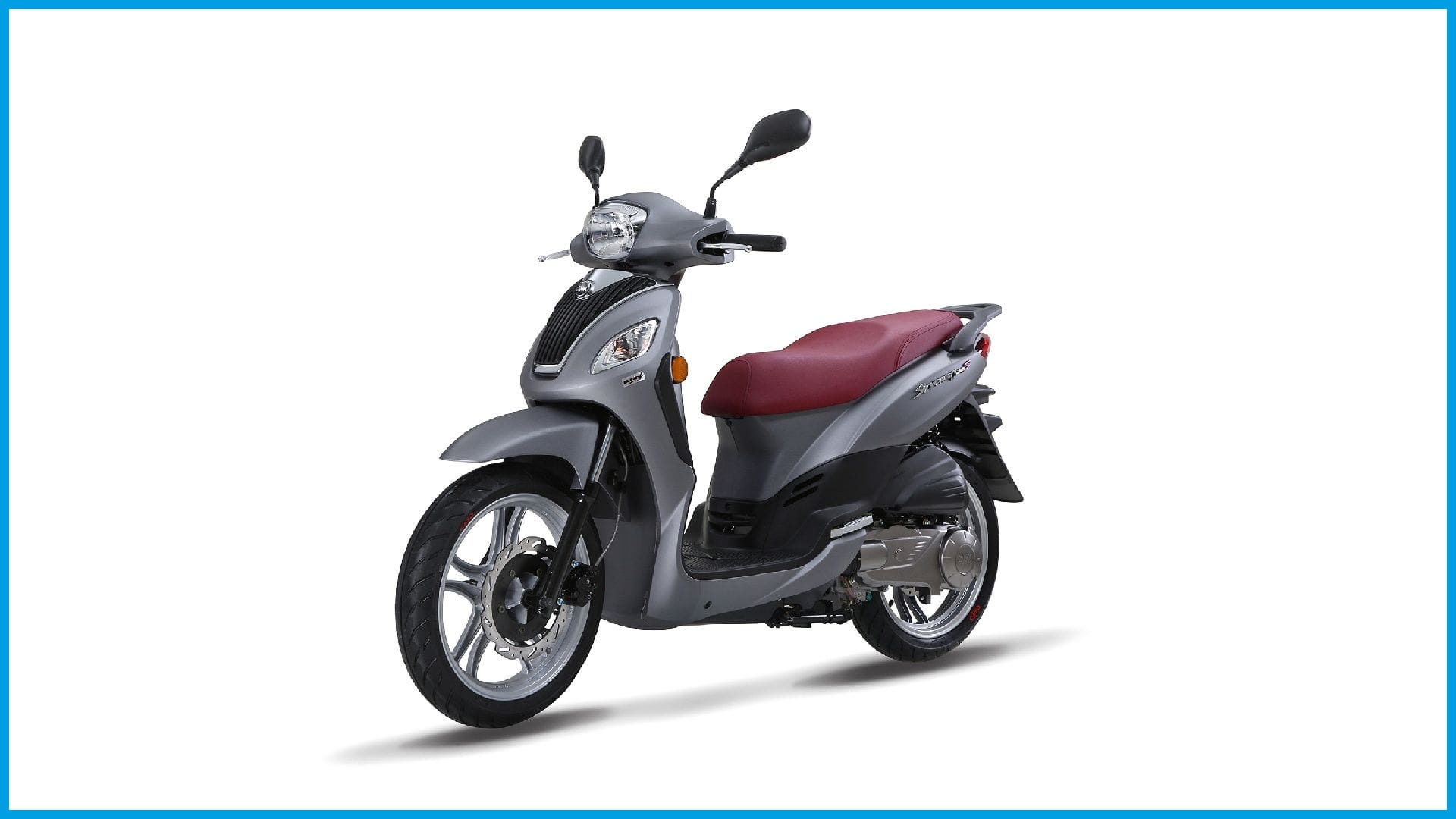 SCOOTER
SYM SYMPHONY 50 4T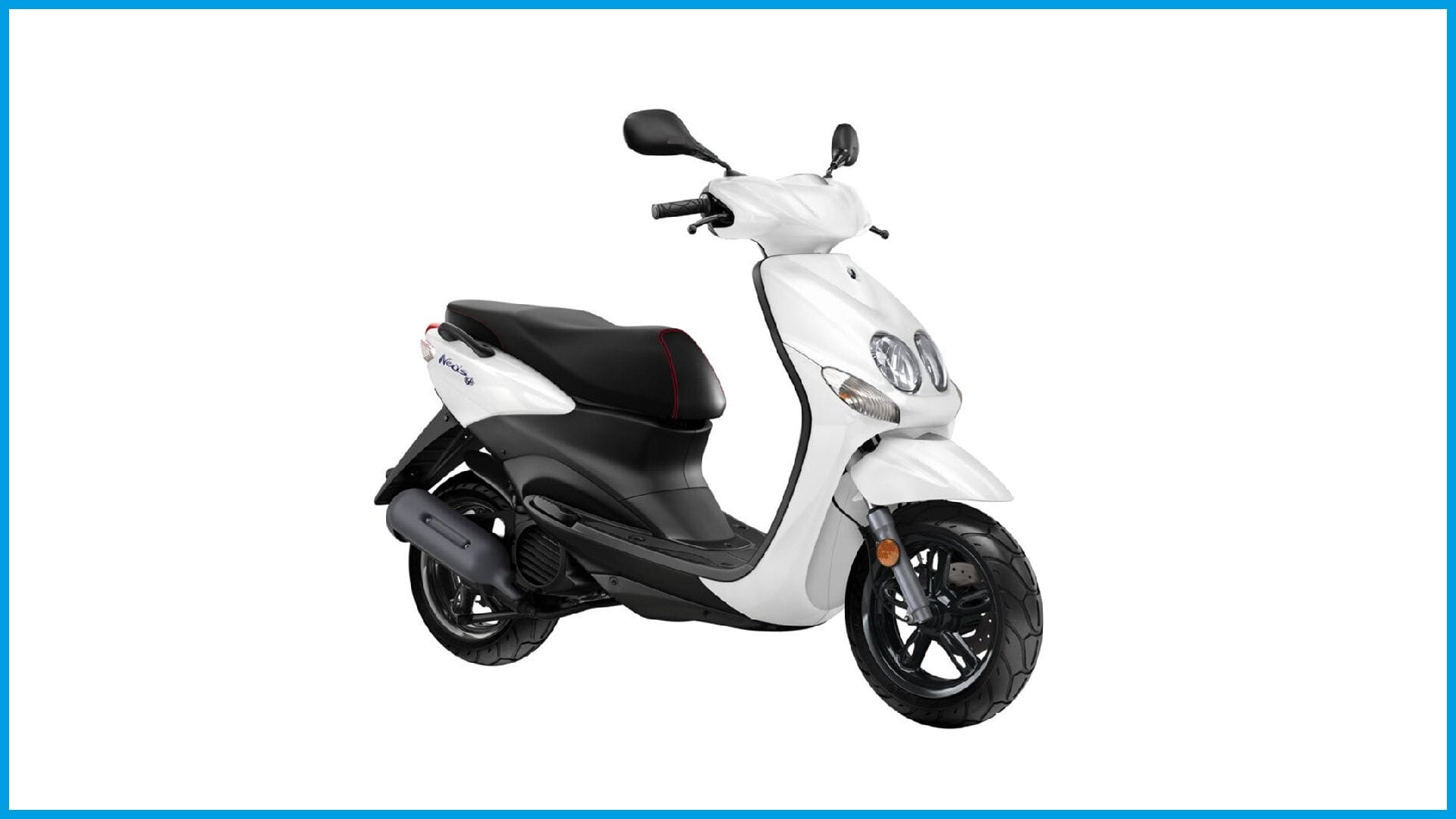 Enjoy your holiday without any stress
Renting a scooter, a motorcycle or a bike with RentMeNow! is the best solution to enjoy your holiday without any kind of stress!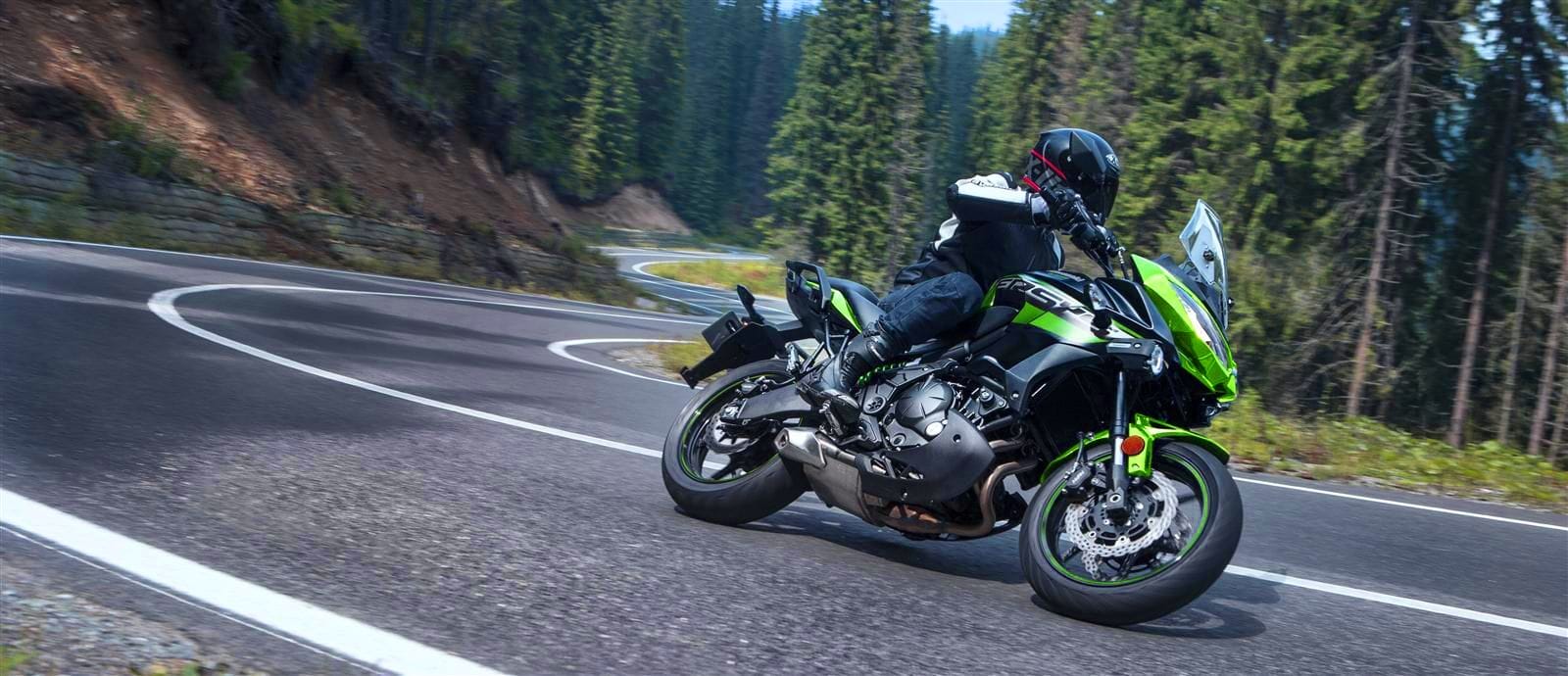 Scooter in excellent condition, nice welcome, friendliness, professionalism and guaranteed assistance!
Friendly staff. Good prices and excellent vehicles. Mine was definitely super!
Staff was friendly and very helpful. My moto was brand new. Great.
The nest way to visit the places is definitely on two wheels; this scooter rental service is very useful, especially in narrow streets.
We rented a scooter for three days. Great price, perfect scooter (it was brand new) but above staff was really kind and helpful during the drop-off.